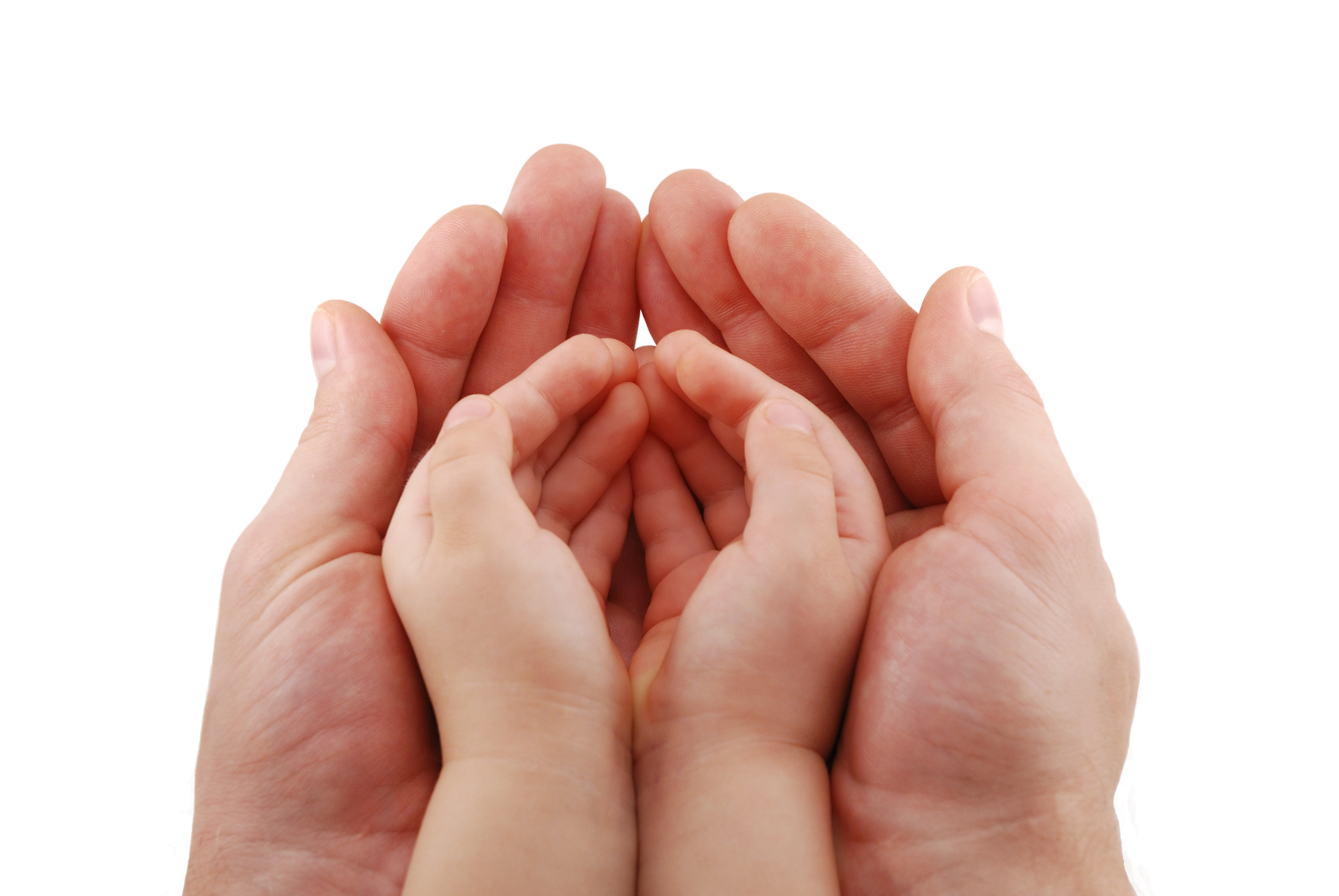 Giving to humanity is the act of a compassionate heart.  These charities support human interests.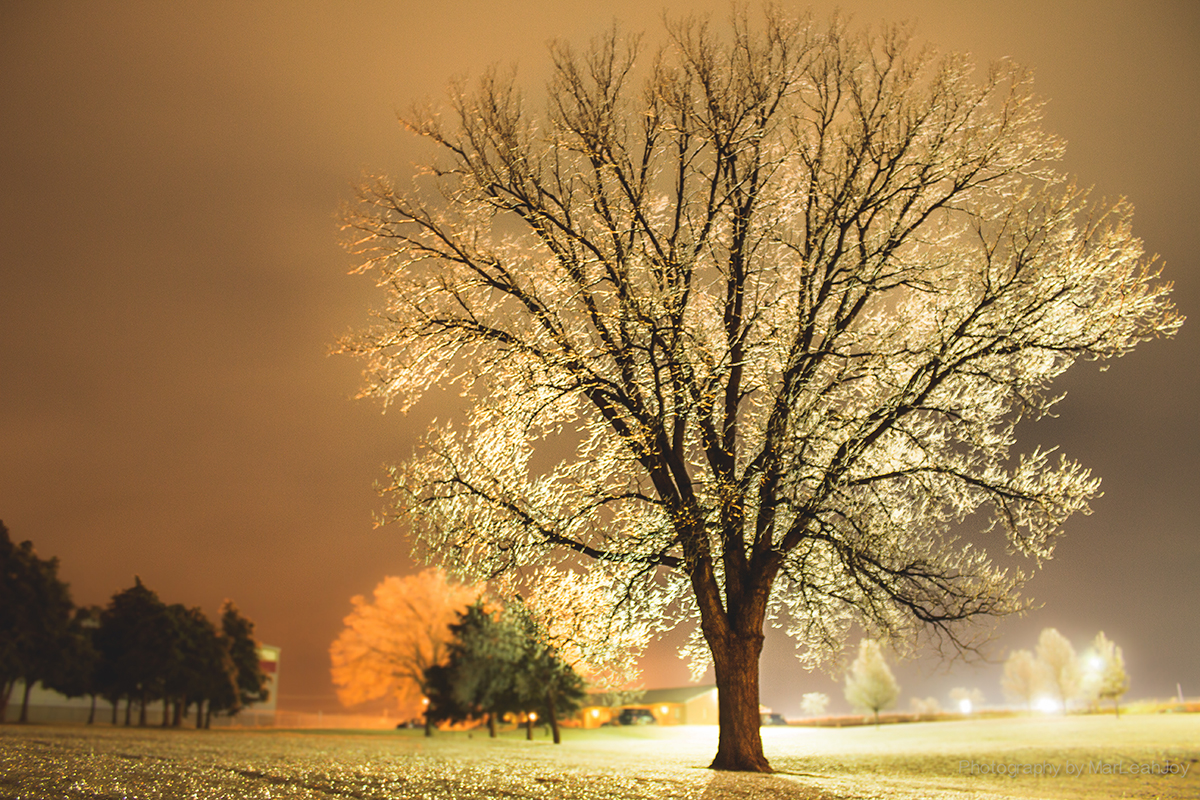 These charities differ from secular charities in that their call to serve is based on scripture from the New Testament, the Torah, or other religious texts.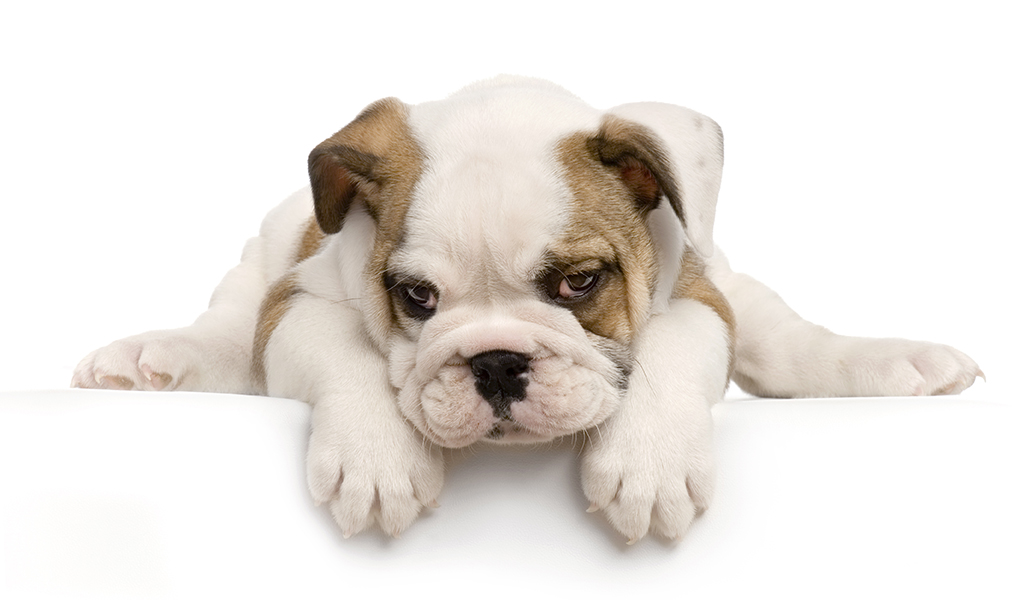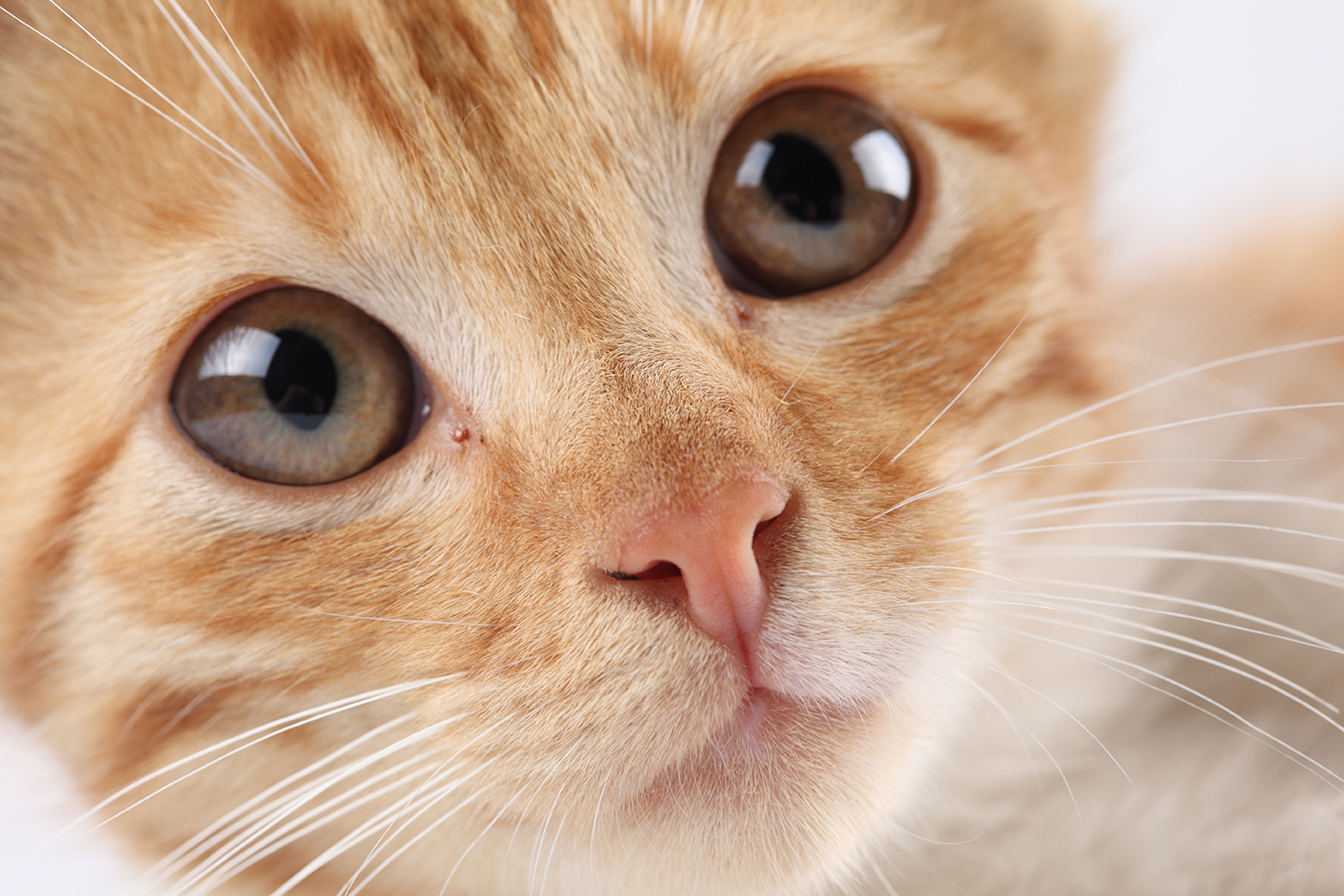 Just as people need help, so do our furry friends. Charities that help rescue animals and find them good homes save thousands of pets' lives every year. Our top animal-charity pick is listed below. You can also look into finding a good animal charity local to your area.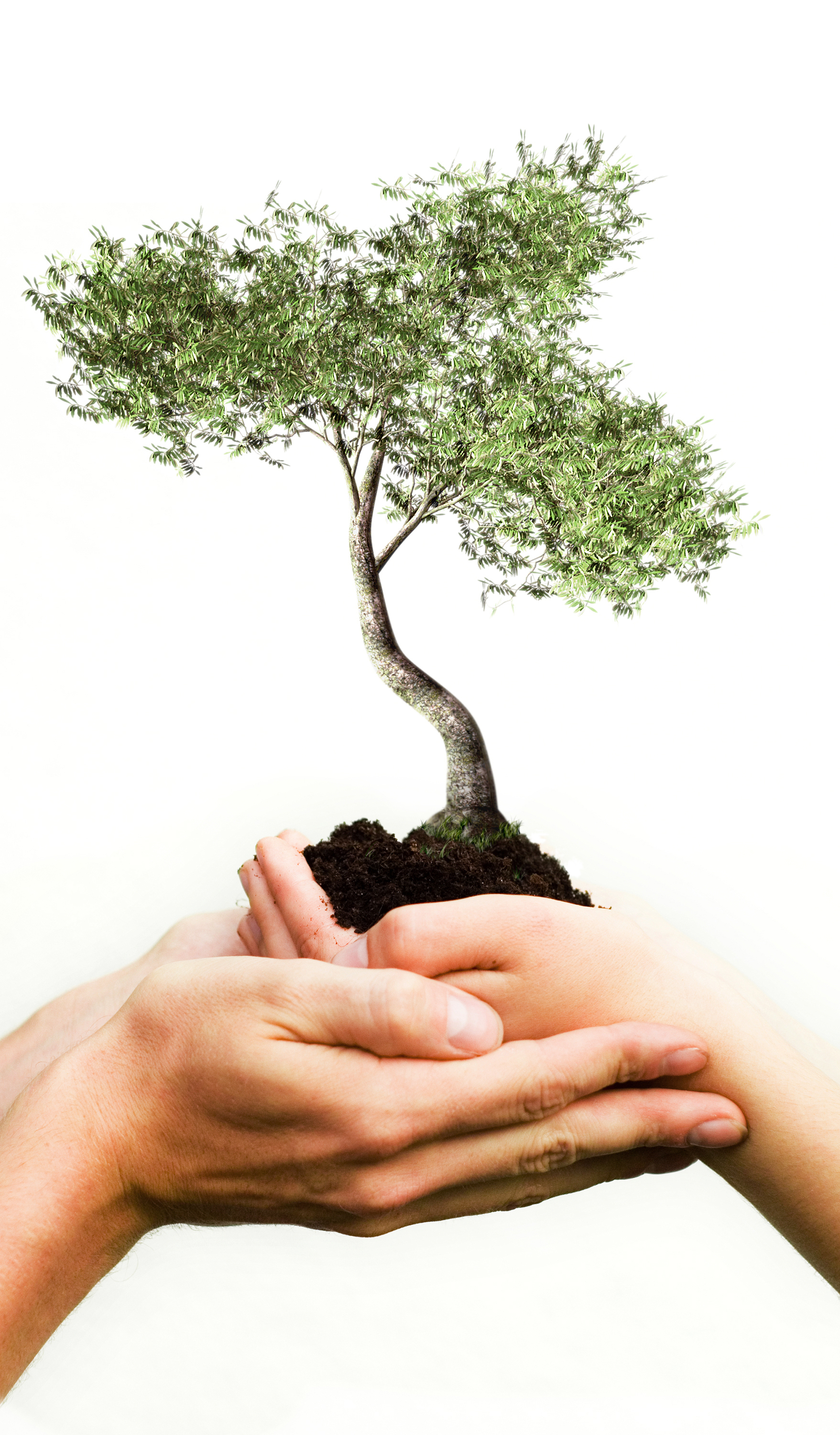 These organizations seek to protect, analyze or monitor the environment against misuse or degradation.
These charities promote artistic and cultural excellence while preserving cultural heritage so that great works of the past and present are accessible, enjoyed, and preserved.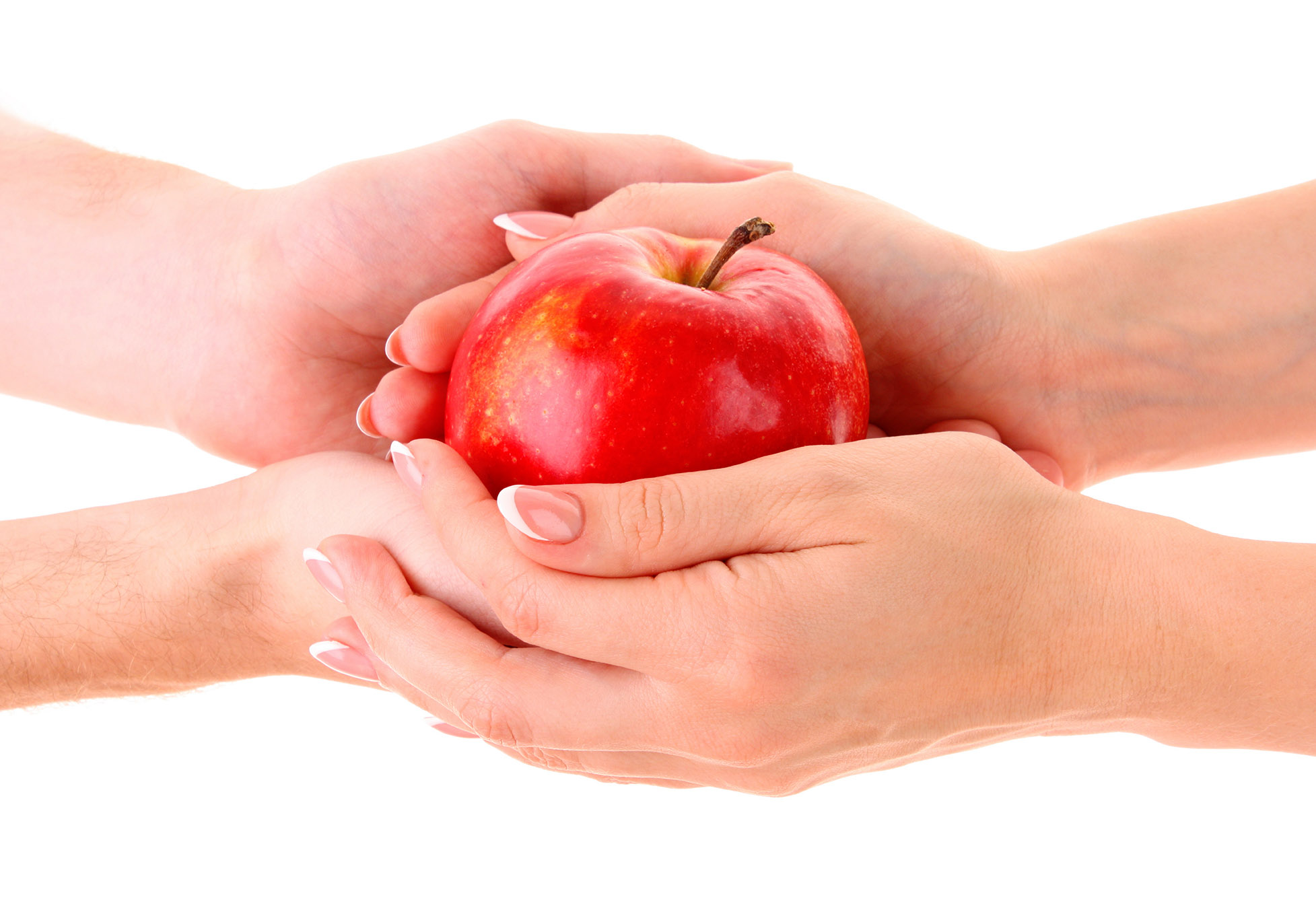 These serve students from every age group, pre-school to graduate school and beyond. Some serve as the educational institutions while others focus on making education more accessible and effective.